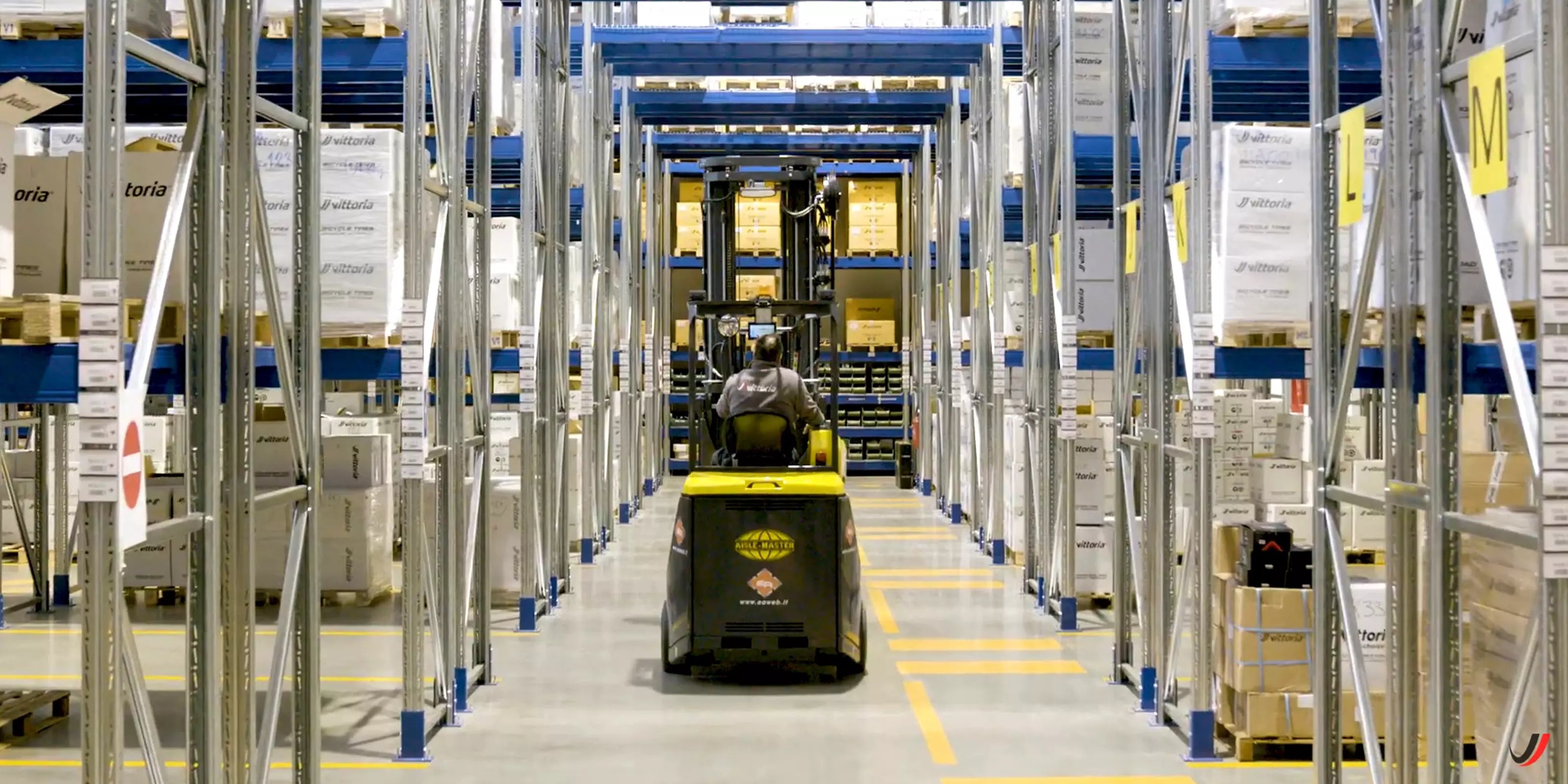 To purchase a product, click on "Add to Cart" to place it in your shopping cart. Click on "View Cart" to see all products in your shopping cart or click on "Checkout" to go to a page where you can enter your delivery and billing address and select your payment method to complete the order.

At the moment, we don't take orders over the phone.
After placing your order, an order confirmation with the order number will appear on your page. You will receive two emails.

An email with order confirmation will be sent to you within one hour normally.Please check your junk or spam folder if you don't see it in your inbox. If you don't receive it after more than one hour, please contact our Customer Service team.
An email with the tracking number will be sent after your order is dispatched. Sometimes the automatic email comes late, so please check with our Customer Service team if you have not received it a few days after placing your order.
Unfortunately, it is not possible to change/add/remove an item or change the delivery address of an order once it has been placed.
To ensure your order is delivered as quickly as possible, we immediately send it to our logistics service for processing. Therefore, a cancellation is only possible to a limited extent and only if the order has not yet been processed. Please contact our Customer Service team directly by phone or via our contact form as soon as possible. If your order can no longer be cancelled, you have the option of refusing delivery of the parcel or returning the goods free of charge with the included return shipment label.
When your order is shipped out, you will receive a tracking link in the Shipping Confirmation email.
Vittoria's online purchases can be shipped worldwide.
Shipping cost and delivery lead time

We deliver via express courier. We ship throughout Italy and worldwide.

Italian orders under €50 will incur a €7.90 freight charge, while orders of €50 or more qualify for free shipping. 

World Wide states will display shipping rates at checkout.

Standard Ground Shipment has a delivery lead time of 2 business days.
The delivery address can be different from the billing address.
At the check-out page, after the payment section, there is a box dedicated to Billing Address. After ticking the box "Use a different billing address," the billing address section will appear.